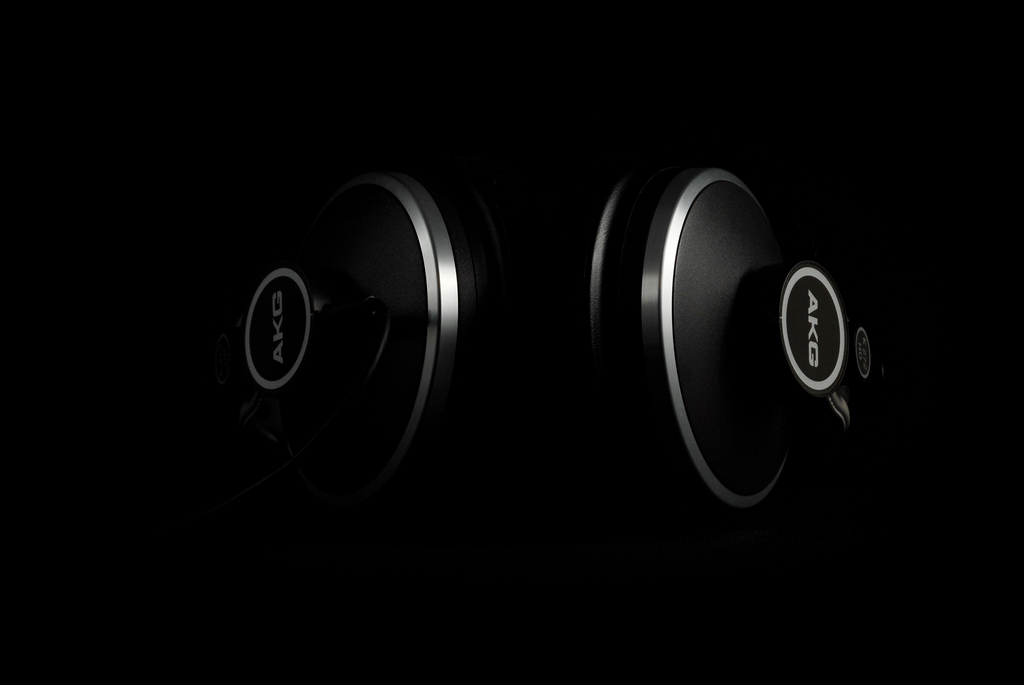 Industrial disease is a term given to an illness or condition that develops over a period of time and which is caused by exposure to harmful materials or practices in the workplace. At Medex Accident Assistance our highly experienced industrial disease solicitors make sure no stone is left unturned in achieving justice for sufferers of industrial diseases and we go to great lengths to ensure that they or their loved ones receive the highest possible levels of compensation.
We have specialists able to help with claims for the following industrial diseases:
Vibration White Finger

Occupational Dermatitis

Mesothelioma

Asbestos Related Diseases

Industrial Deafness
Employers have strict responsibilities concerning the health and safety of workplaces and working practices. If they fail in those responsibilities, and workers are exposed to harmful substances or methods of working that cause disease or illness as a result, they will be fully accountable and liable to pay compensation.
Industrial Disease Claims against Multiple Employers
It is common for industrial disease claims to be brought against more than one employer, as often illnesses are a result of prolonged exposure and the sufferer will have been exposed throughout their career. In many cases, the symptoms of industrial diseases won't show themselves for a number of years after the exposure, and as is so often the case, the employer in question will have ceased trading. We have substantial experience in pursuing industrial disease claims under these circumstances, and we have successfully reinstated companies or tracked down their insurers so as to bring a claim. 
In our experience, many sufferers of industrial diseases at first do not realise their conditions are caused by their work. It is therefore vitally important to research the possible causes of any diagnosed condition and take legal advice at the earliest opportunity if there is even the slightest suspicion that it could be work related. There are strict time limits for bringing a claim from the point of diagnosis and the experts at Medex Accident Assistance will move swiftly if you have a valid claim.
Claiming Industrial Disease Compensation with our Help
If you think you have a condition that has been caused by your job we will use our high level expertise to get you the compensation you deserve, no matter how complex the case or how long your ex-employer has ceased trading. Call us today and you'll be put straight through to a qualified lawyer who will let you know immediately whether you might have an industrial disease claim and if you do, they'll start your claim without delay.